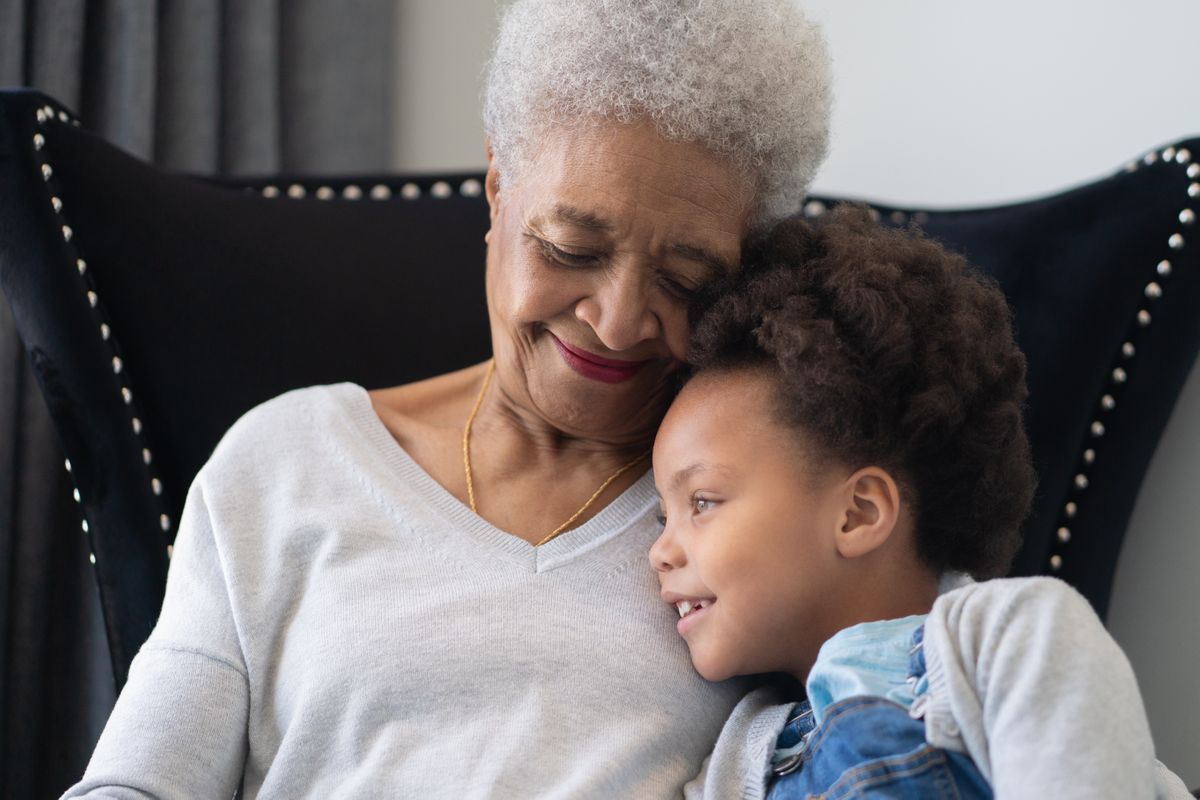 A Grandmother that is the legal guardian of her 5 year old grandson was searching for rental assistance for the month of September. She had fallen behind due to her grandchild becoming ill, which caused her to miss one full week of work. With no paid sick leave or savings, she was unable to make ends meet to pay her rent.
After trying to contact other resources in the community and being unsuccessful, she reached out to her case manager at the agency where she is currently taking financial management classes.  Through their partnership with Douglas County Community Response, the case manager was able to complete and submit an application to the DCCR Central Navigator. The application was approved, her rent was paid and she was able to avoid eviction.
She has continued to take the financial management class to work on budgeting and credit repair and she also plans to pick up overtime hours at work to help increase her income.