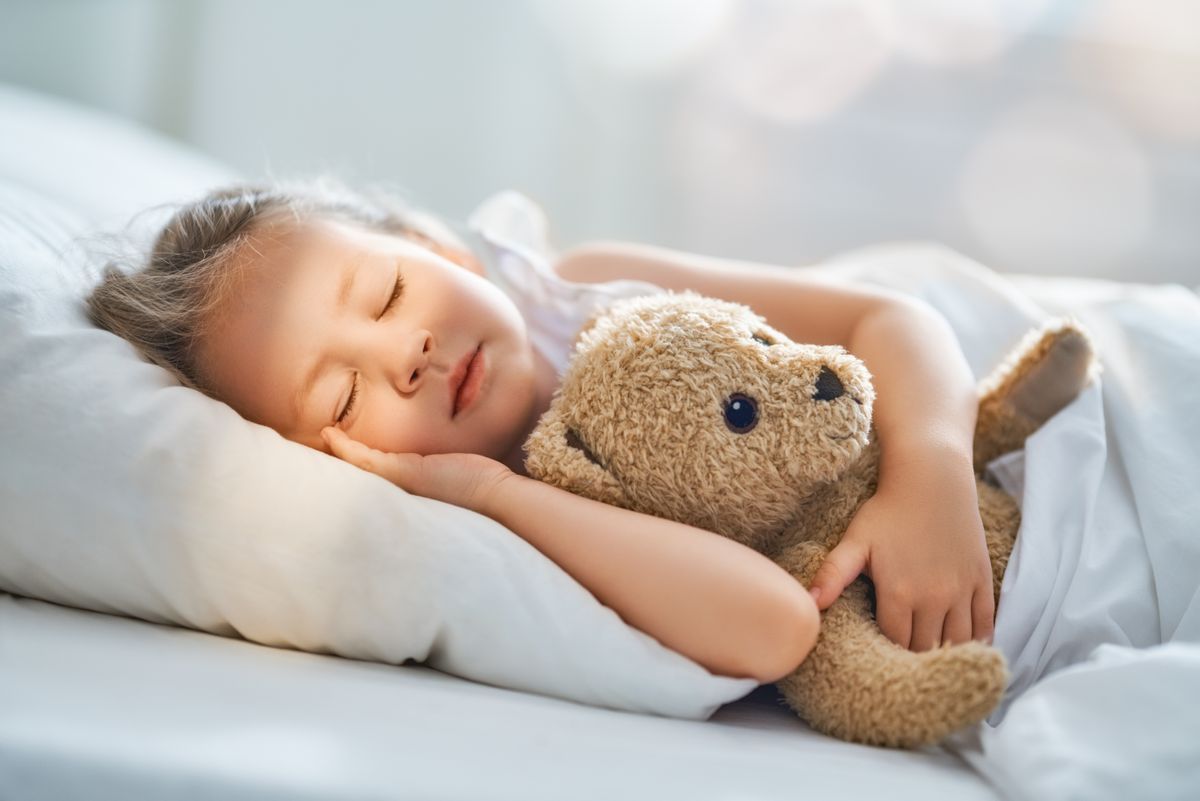 DCCR received an email concerning a 20-year-old single mom with a 3-year-old. Due to her age, the young mother was referred to the Teen and Young Parent Program. Mom was interested in receiving parenting education support services. The Outreach specialist was able to contact the client, meet and go over the enrollment process.
During the meeting, The Outreach specialist learned that this young lady and her child were living with her mother and younger sibling. Mom and her child were sleeping on the floor due to her not having a bed.  Finances for the family were extremely tight, as the young lady's mother was the only person providing the household income for the family.  The Outreach specialist then completed and submitted a CRP application on behalf of the client. 
Since the meeting, the client has been successfully enrolled with one of The Teen and Young Parent programs collaborating agencies and CRP funds were approved to provide the young lady and her child with adequate bedding.